By clicking on "Allow all cookies", you agree to the storage of cookies on your device to improve site navigation, analyze its use and contribute to our marketing efforts.

LOOKBOOKS • PRESS • VIDEOS
Hers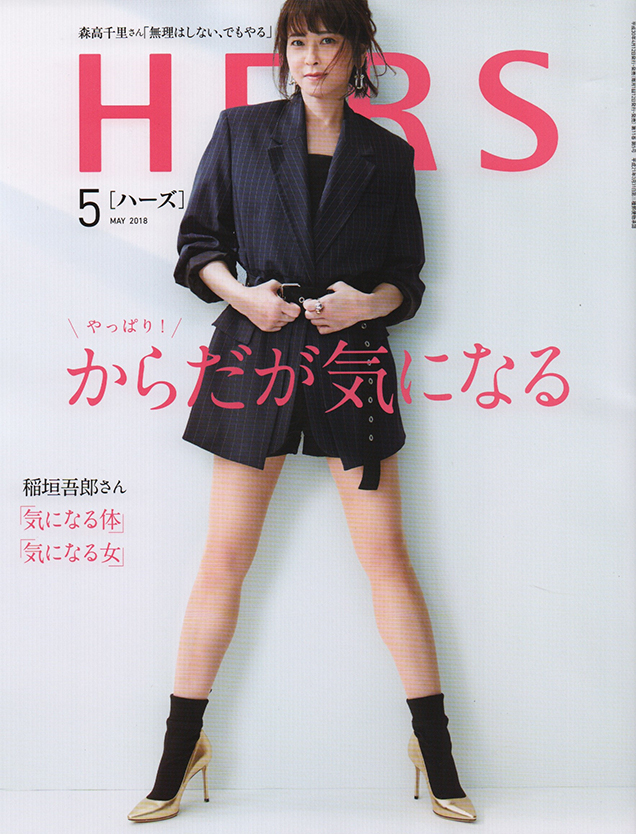 HERS MAGAZINE JAPANESE PRESS
COLLECTION SPRING / SUMMER 2018
• PARUTION •
MAY 2018
This silk blouse has long sleeves tightened by an elastic at the wrist. Its rounded neckline is extended by a V-neckline held in place by two links to tie as you wish. Its loose fit and flowing drape make it comfortable to wear. Its vertical striped print energizes the room and brightens up your summer silhouette.
Sunny Blouse available on our E-shop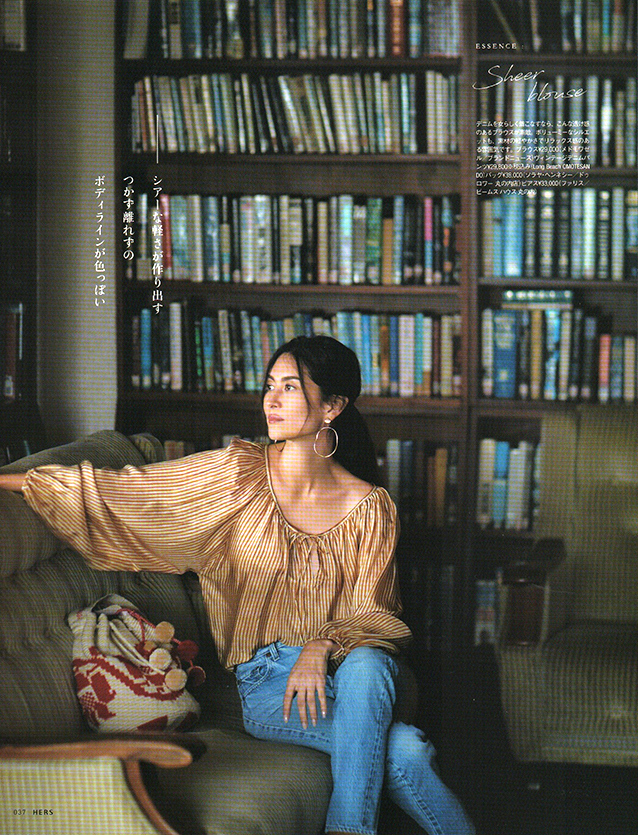 Related product