text
OUR SHOPS
FIND OUR BOUTIQUES CREATOR MES DEMOISELLES... PARIS
fond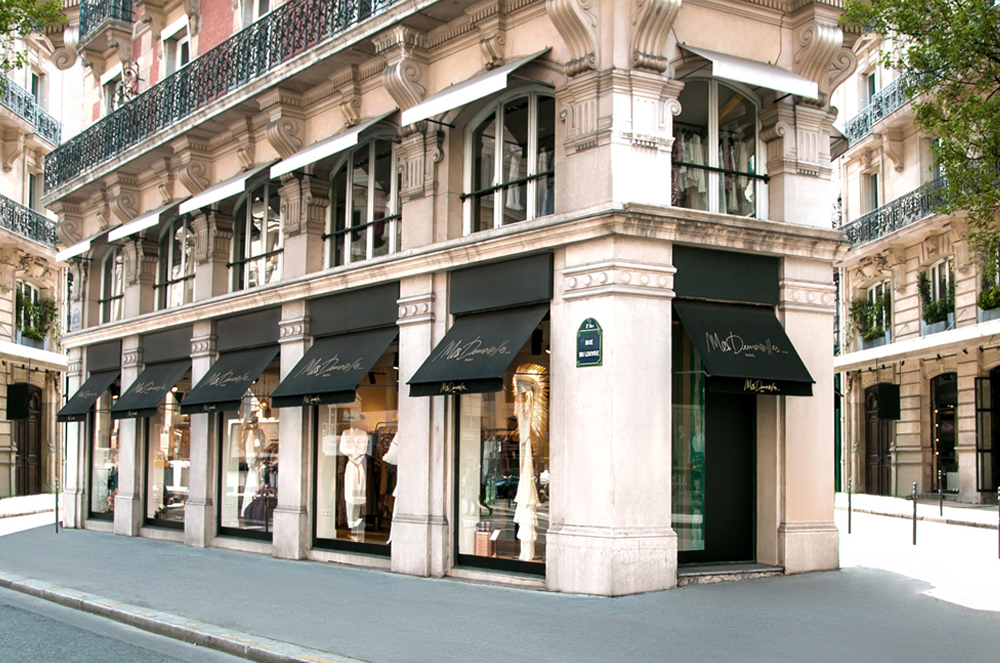 text
Secret woman, Mes Demoiselles ... Paris donates her inexhaustible search for truth. His willingness to share the energy and the authenticity of the moments directs him in his creative quest.
Each collection invites us to immerse ourselves in the heart of our memories, in the refined boudoirs of our grandmothers, where the silk fabrics still shine, where the handmade embroidery leave their imprints on pretty cotton blouses and where the prints allow to express all their colors. The collections are the mirror of a beautiful romance where the ancient techniques and the know-how of the loom mingle.
In pursuit of the essentials, the brand is inspired by what the Earth can offer us and interprets it in an original way in order to create unique pieces that fit in time and out of time. A rich offer of arts and crafts borrowed from the land of the Rising Sun, revisited by the designer who affixes its touch of refinement while delicacy. A real wealth that illuminates a whole season.
The universe Mes Demoiselles ... Paris is a fallen, a pledge of quality, a reflection, passions and feelings. The link between fashion and a sincere desire to convey the values ​​and vision of a world she loves.
boutique-2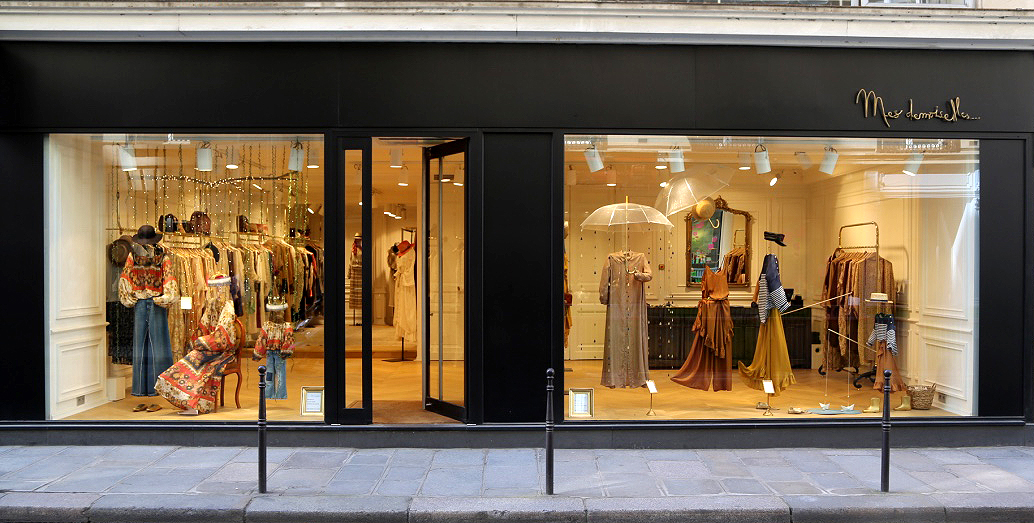 Saint Sulpice
PARIS 75001
5, rue Cambon
75001 Paris
Mon-Sat 10:30 am - 19:30 pm
Tél : +33 (0)1 42 60 24 51 
boutique-text-2
PARIS 75002
46, rue Etienne Marcel
75002 Paris
Mon-Sat 10:30 am - 19:30 pm 
Tél : +33 (0)1 44 82 03 30
boutique-2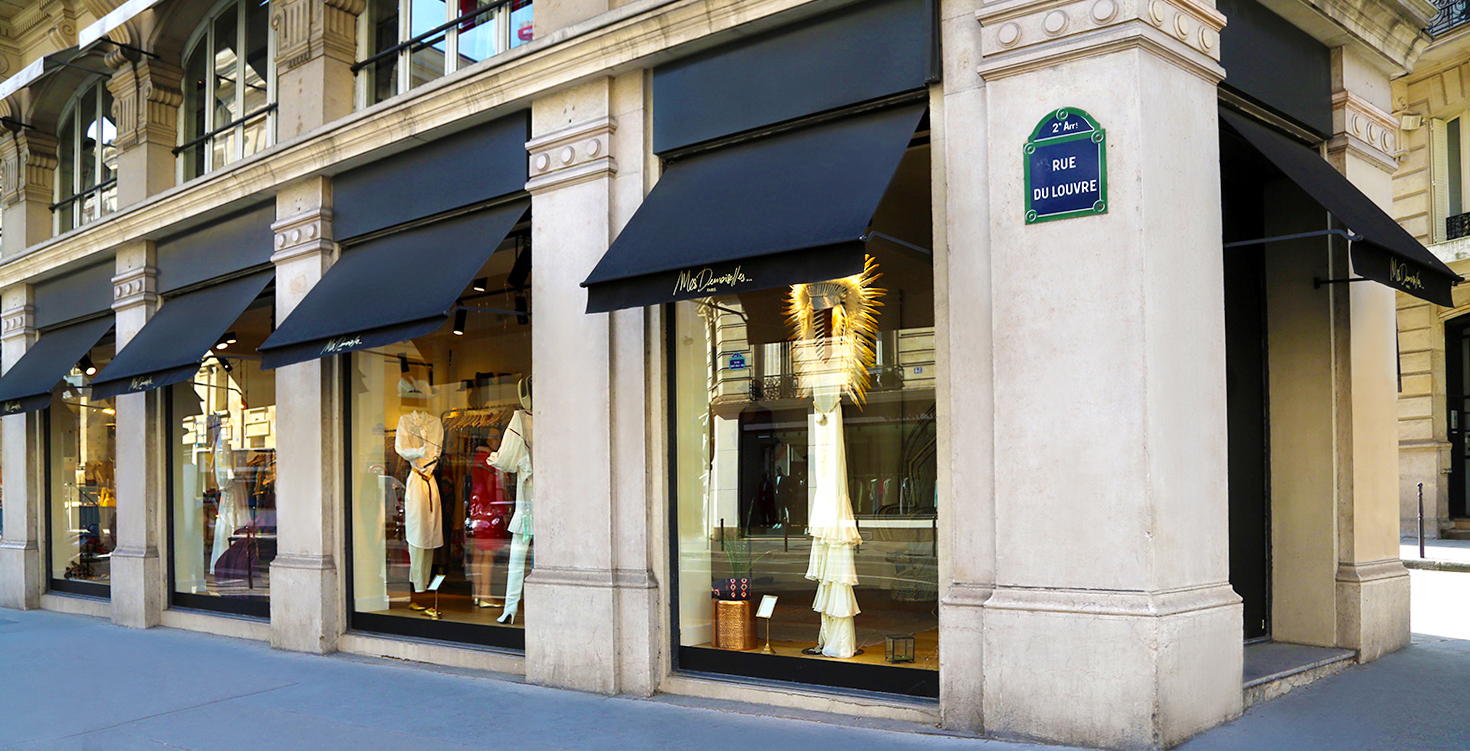 boutique-2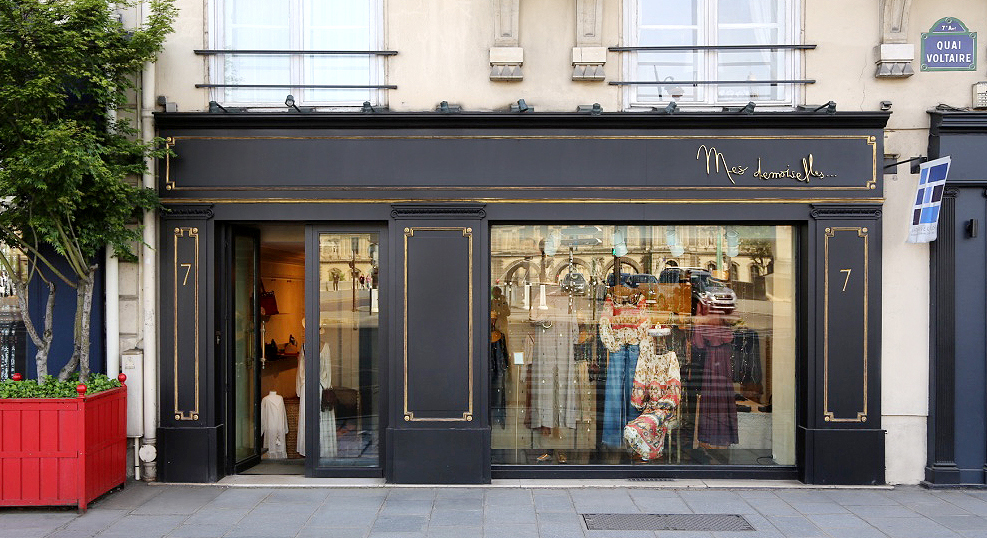 boutique-text-2
PARIS 75007
7, Quai Voltaire,
75007 Paris
Mon-Sat 10:30 am - 19:30 pm
Tél : +33 (0)1 40 39 91 47
boutique-text-2
PARIS 75006
21, rue Saint-Sulpice,
75006 Paris
Mon-Sat 10:30 am - 19:30 pm
Tél : +33 (0)1 43 26 53 62
boutique-2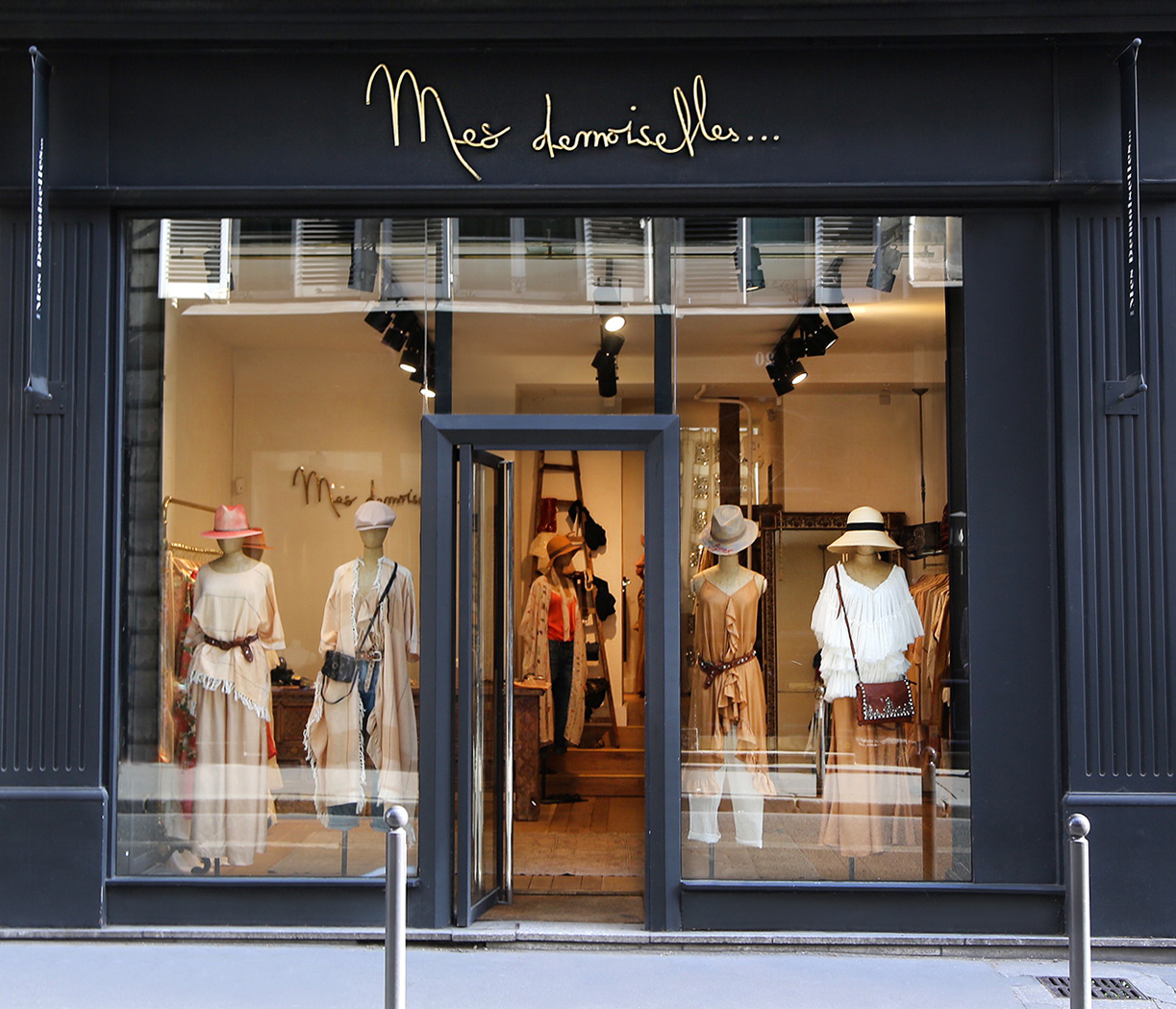 boutique-2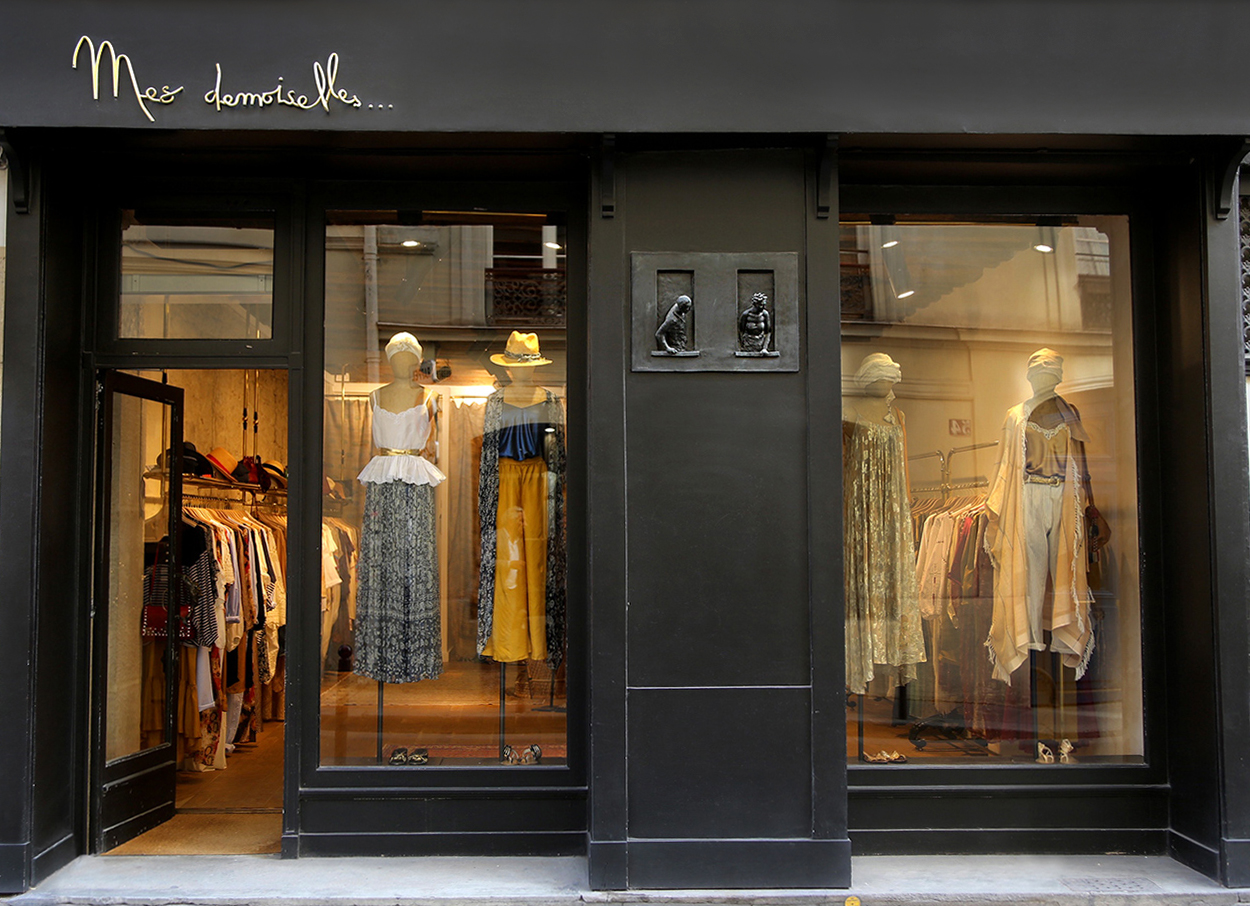 boutique-text-2
PARIS 75006
57,rue des Saint-Pères,
75006 Paris
Mon-Sat 10:30 am - 19:30 pm
Tél : +33 (0)1 43 35 12 52
boutique-text-1
PARIS 75003
45, rue Charlot, 75003 Paris
Mon-Sat 10:30 am - 19:30 pm
Tél : +33 (0)1 49 96 50 75
boutique-1
boutique-2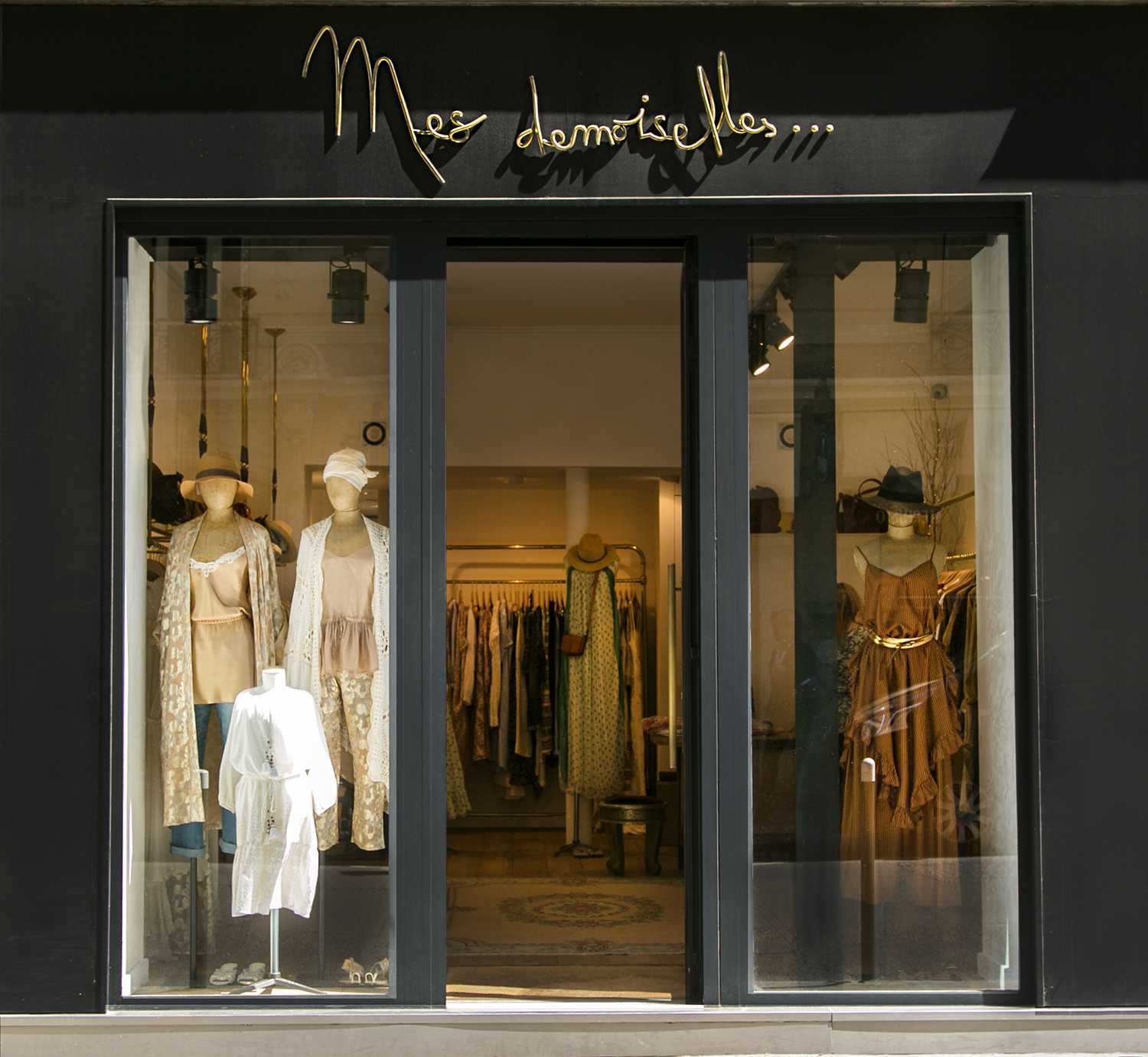 Texte Neuilly
NEUILLY
18, rue de Chartres,
92200 Neuilly
Mon-Sat 10:30 am - 19:30 pm
Tél : +33 (0)9 54 33 56 85
Saint Sulpice
LILLE
17, rue de la Monnaie,
59800 Lille
Ouvert du lundi au samedi
de 10h à 13h puis de 14h à 19h
et le dimanche de 10h30 à 13h30 
Tél : +33 (0)9 63 52 20 19
boutique-2
boutique-2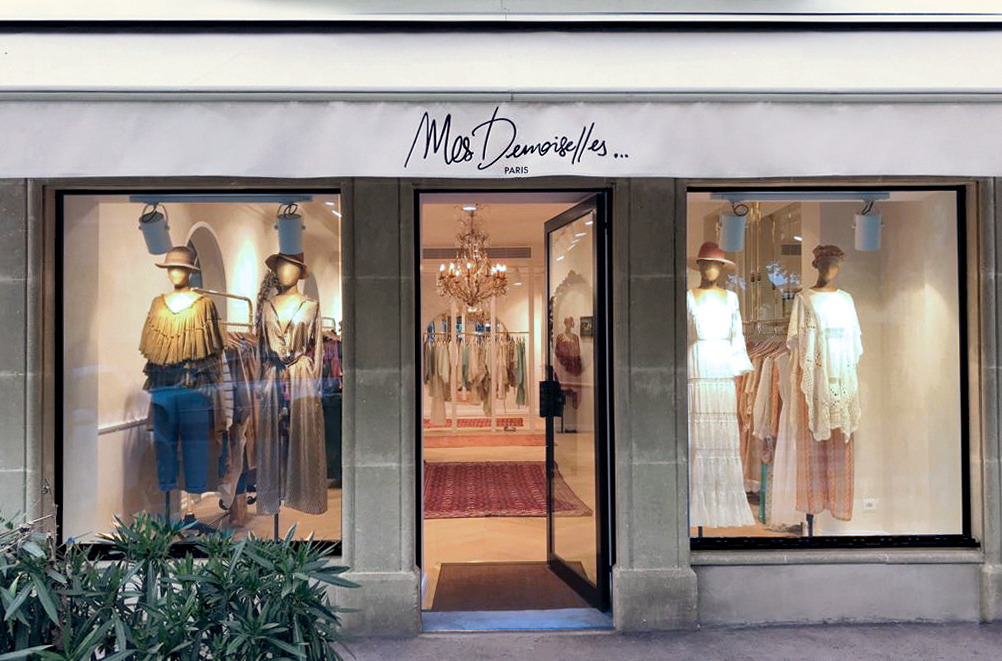 Saint Sulpice
St TROPEZ
PLACE DES LICES
4 Boulevard Vasserot,
83990 Saint-Tropez
Mon-Sat 10:30 am -
19:30 pm
Tél. : +33 4 94 79 72 15
Saint Sulpice
CANNES
121, rue d'Antibes,
06400 Cannes
Mon-Sat 10:30 am - 19:30 pm
Tél : +33 (0) 4 93 30 08 70
Cannes-pictures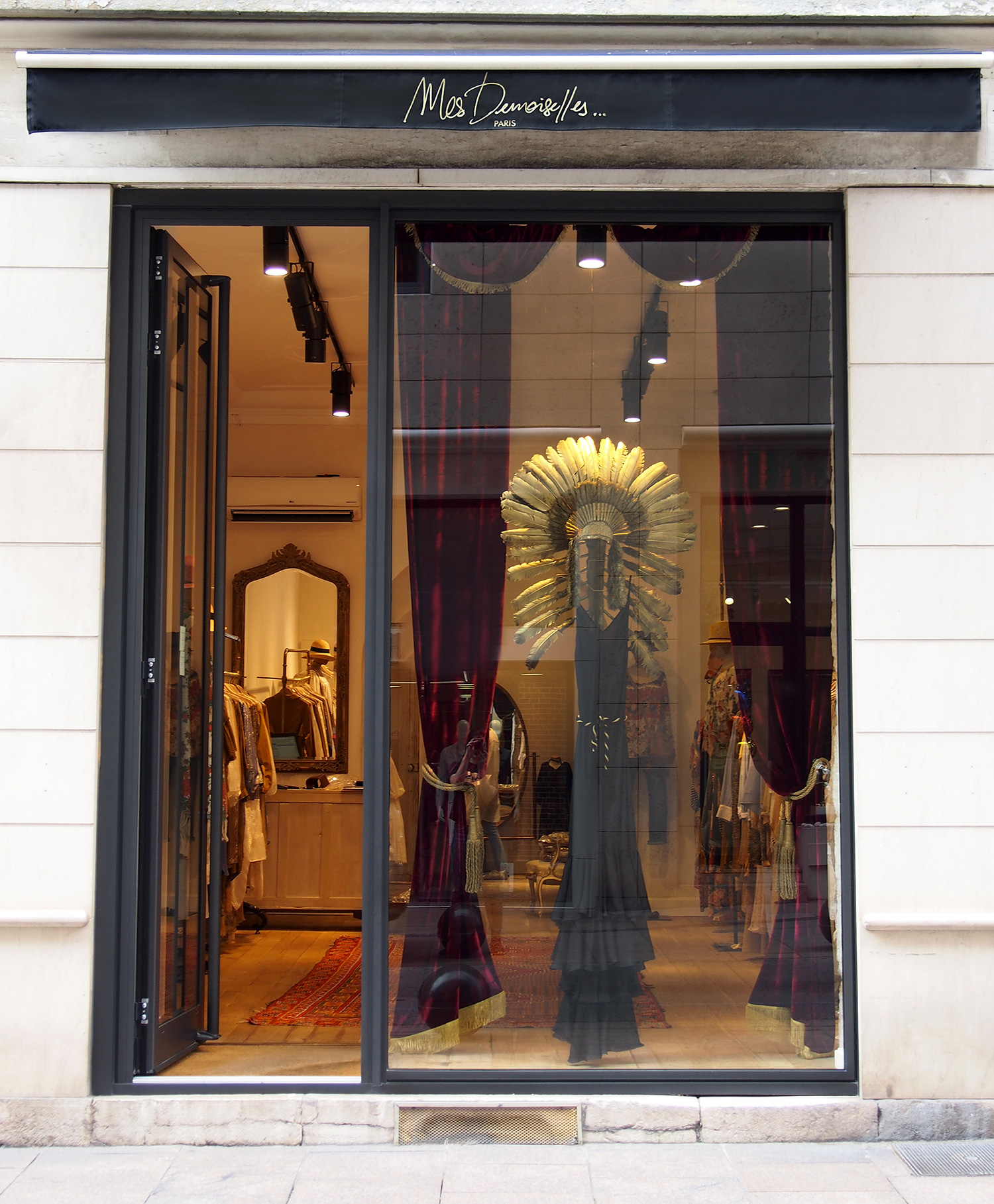 boutique-2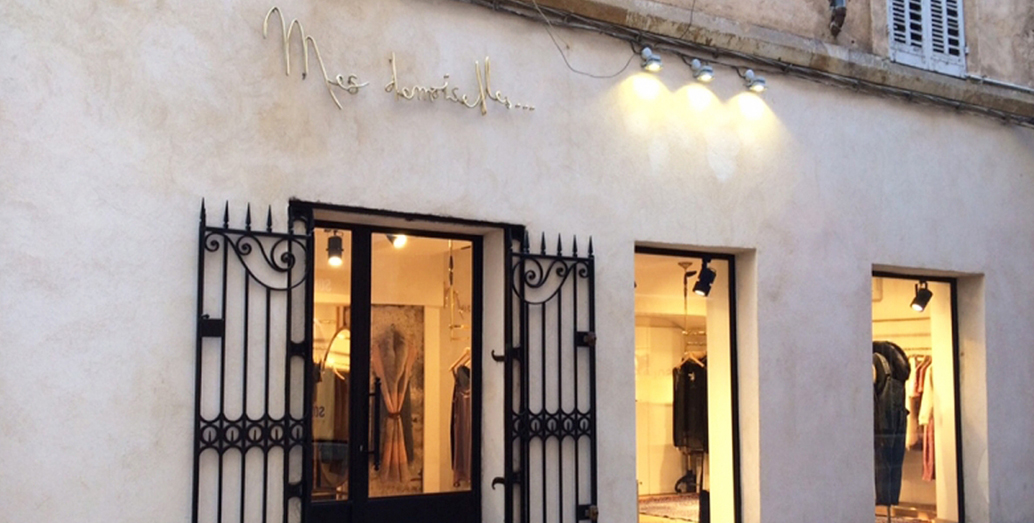 Saint Sulpice
AIX-EN-PROVENCE
12, rue Marius Reynaud,
13100 Aix-en-Provence
Mon-Sat 10:30 am - 19:30 pm
Tél : +33 (0) 4 42 29 67 46
Saint Sulpice
CORSE
12, rue Napoléon
20200 BASTIA
Ouvert du lundi au samedi
de 10h30 à 19h30
boutique-2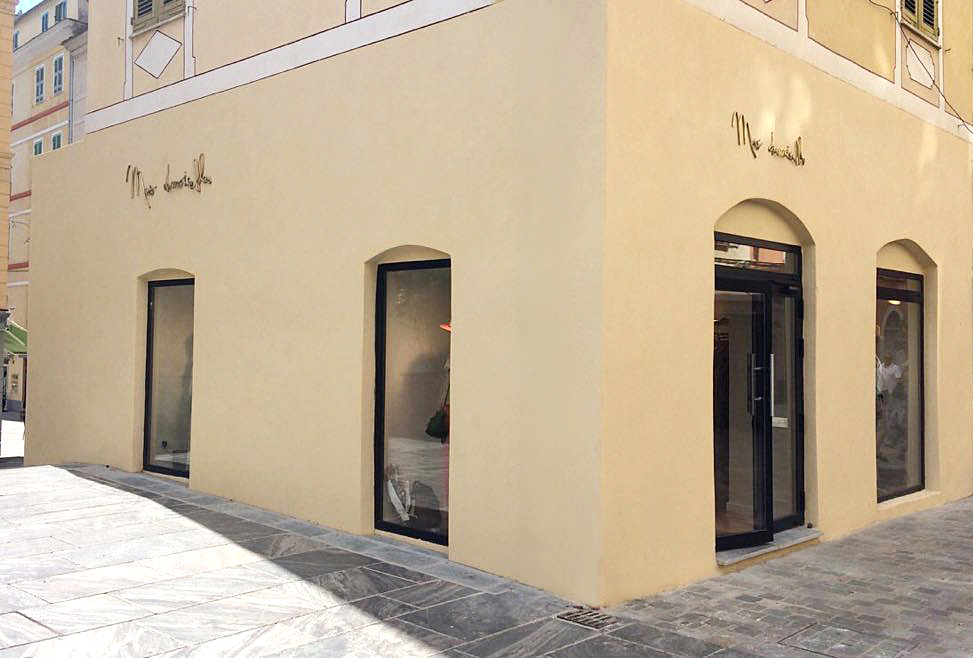 boutique-2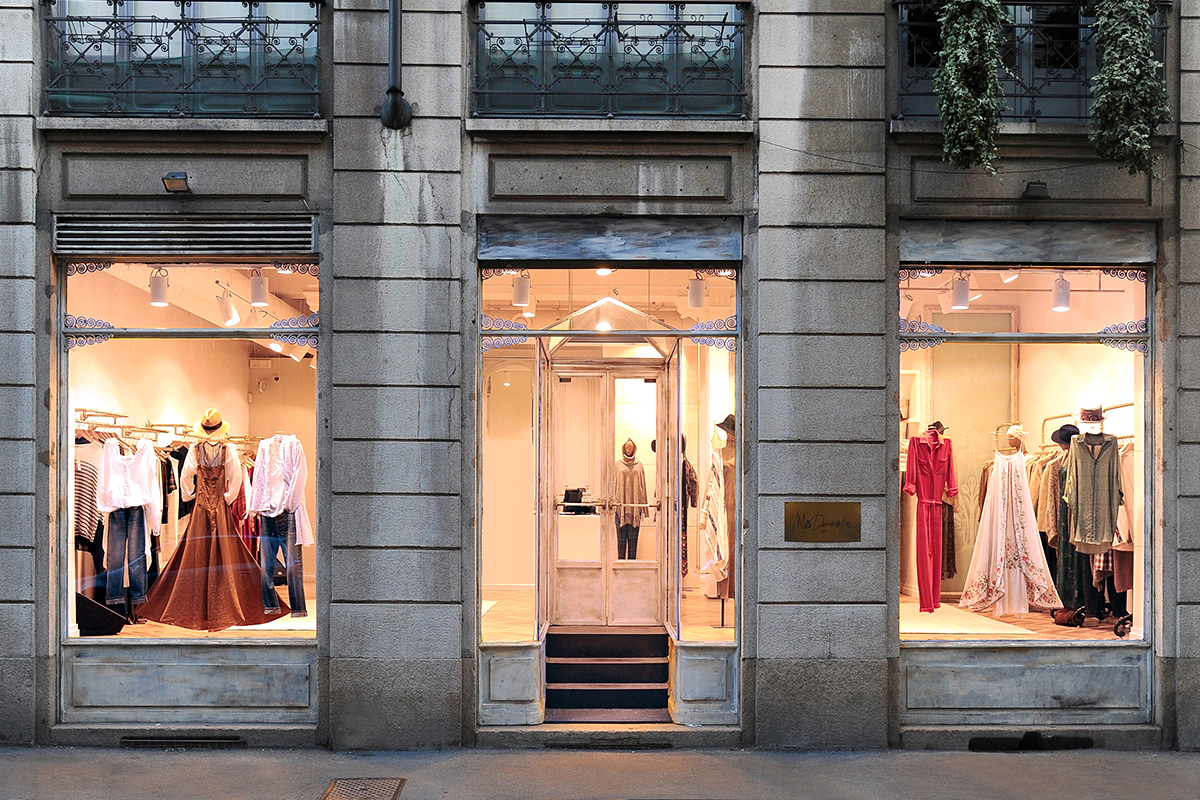 Saint Sulpice
MILAN ITALIE
VIA SOLFERINO 9,
20121 Milano
Mon-Sat 10:30 am - 19:30 pm
Tél : +39 02 87 38 81 44