img-bout-Lille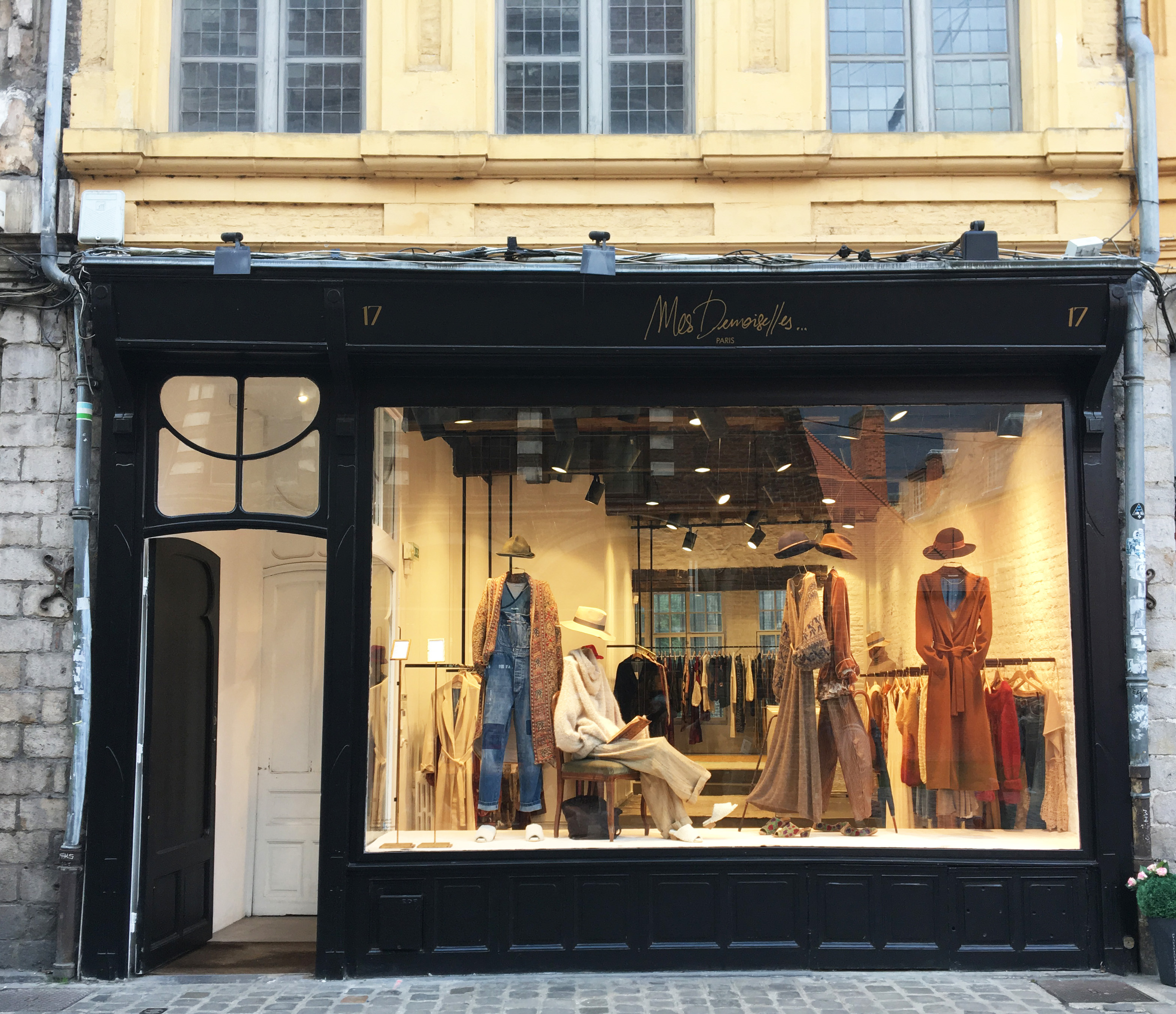 text-boutique
Boutique Fashion Woman Creator from Lille
It is in the North of France, in the pretty city of Lille, that the Paris fashion house, Mes Demoiselles ... Paris has opened a new showcase in the image of the brand.
It's in the heart of old Lille, in one of the oldest streets of the city, that Mes Demoiselles ... Paris writes its story. A story and unique creations.
They are imagined according to a spirit of fluidity, lightness and simplicity. The perfect combination of luxury and pleasure.
Listening to your desires, store managers will advise you and present you the creations and their stories.
img-1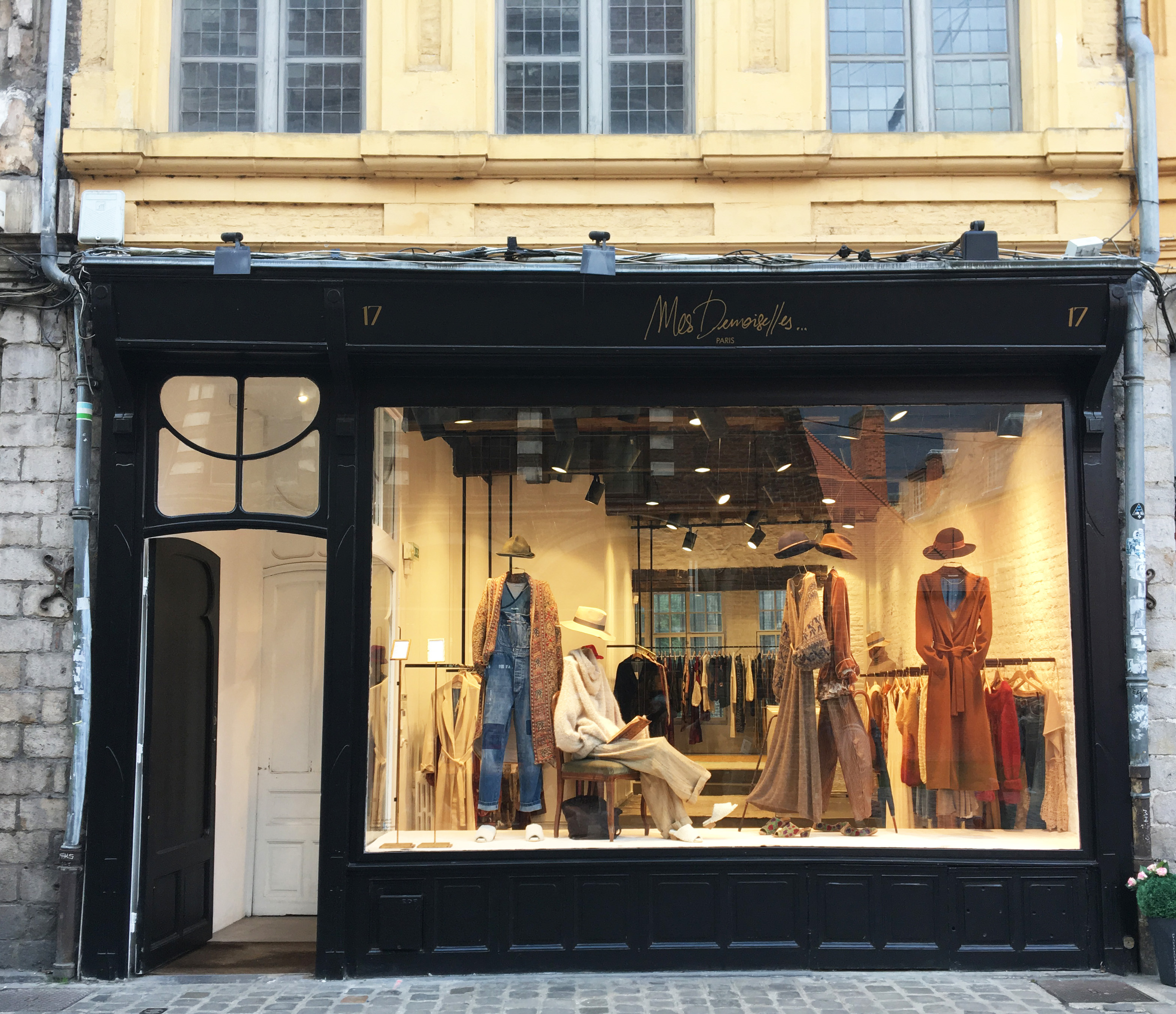 img-1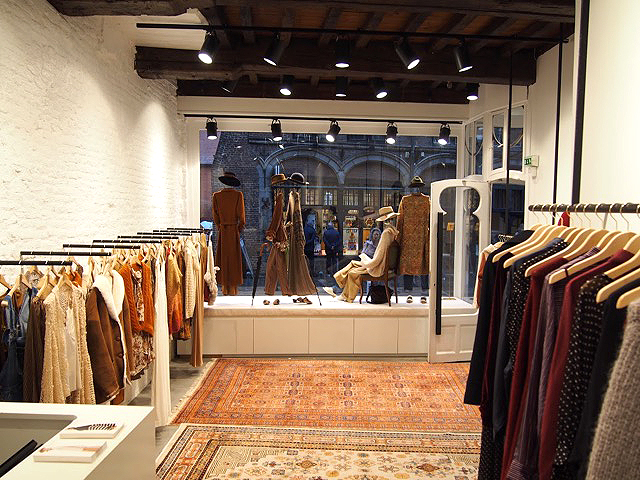 img-1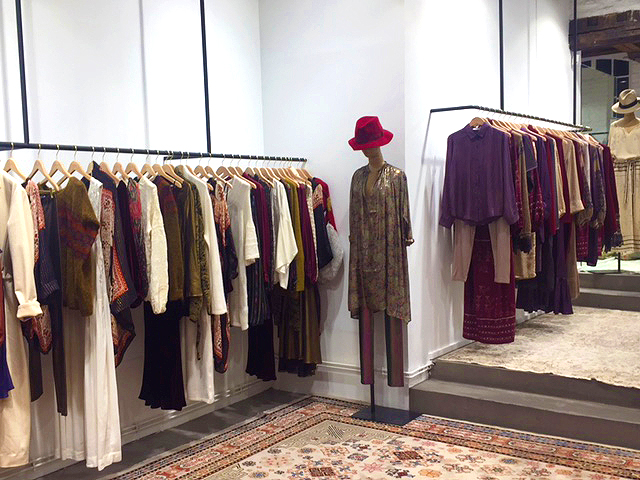 img-1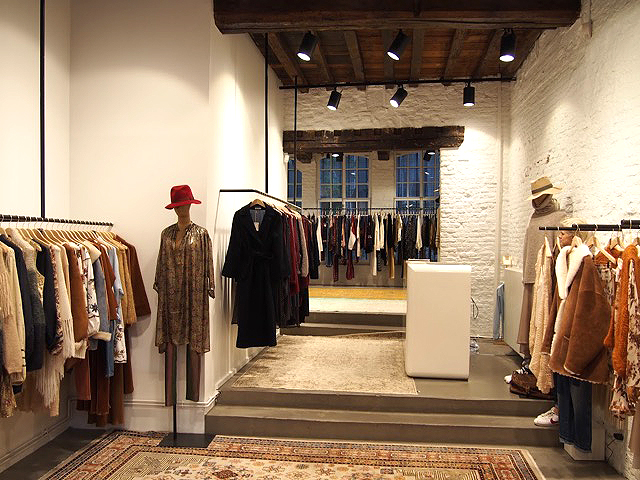 text-boutique
Lille
17, rue de la Monnaie, 59800 Lille
Mon-Sat 10am - 13pm and 14pm - 19pm
Sun 10am - 14pm 
Fone : +33 (0)9 63 52 20 19